Buy The Books
DIRECT FROM THE AUTHOR
A personally autographed copy from author
AU$15 each or three for AU$40
+ postage at
click here
Rusty Rumble and His Smelly Socks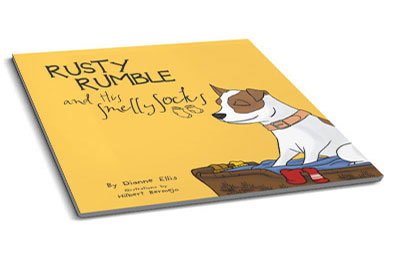 Witness a beautiful and inspirational tale that will teach wonderful life lessons in Rusty Rumble and His Smelly Socks…

ISBN 13 (SOFT): 978-1-4691-9914-6
Rusty Rumble's Day at the Beach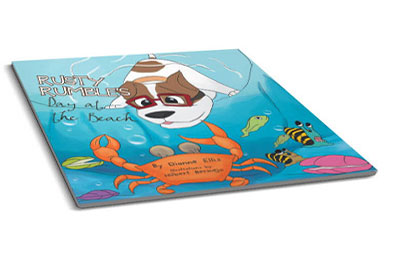 Another delightful tale of young Rusty Rumble's adventures

ISBN 13 (SOFT): 978-1-4797-0360-9
Rusty Rumble Goes Camping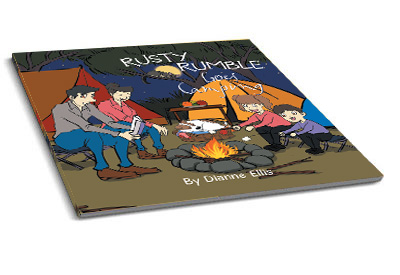 Follow Rusty's adventure as he enjoys the weekend away his family.

ISBN 13 (SOFT): 978-1-5035-0804-0
ISBN 13 (E-book): 978-1-5035-0803-3
Mr Crocodile's Cooking Class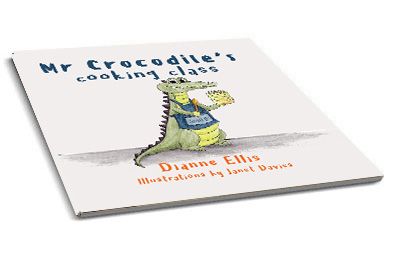 A delightful story of encouragement, perseverance and believing in yourself.
Direct from the Author A personally autographed copy from author AU$22 + postage at sanders7@aapt.net.au9>

click here or for larger orders, please order through distributor, Woodslane, Australia.
ISBN 13 (SOFT): 978-0-6481-5081-7